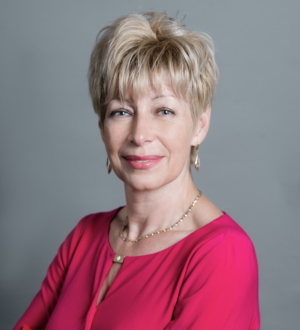 Dear Former Students of Károli Gáspár University,
Welcome to the International Alumni Network of our university!  It is a strategic aim of Károli Gáspár University not only to attract more and more international students to its increasing number of degree programmes in foreign languages, but also to maintain contacts with those who have graduated from any of these programmes.  We believe that offering a friendly and inclusive environment to all our students, Hungarians and international alike, we can create a truly family-like atmosphere.  Thus, the acknowledged good community spirit of Károli may stay with and among us, students, professors and members of the administrative staff, even after your graduation.  You have come from various corners of the World, and you may choose entirely different careers but there is one thing that connects you and us for certain: during your life you studied at Károli Gáspár University in Hungary.

With the help of the International Alumni Network you may
● register as a member,
● find fellow students you met at Károli,
● receive electronic newsletters about the university and its study programmes,
● get discounts in case you decide to enrol to another study programme of Károli.

In the hope that you enjoyed your study period at Károli and you find the International Alumni Network exciting, I kindly ask you to stay connected to your alma mater. I wish you much happiness and every success in your private and professional life.
Kind regards,
Dr. Ágnes Czine,
Acting Rector