We would like to invite you to the following winter school programmes during the 2021/2022 winter period:
1. Univie: Winter School for Cultural Historical Studies
Universität Wien
online
5th – 18th February 2022
2. Winter School 2022 - Principles of European Constitutional Law
Julius-Maximilians-Universität Würzburg
online via zoom
14th - 18th February 2022
For more information please click here!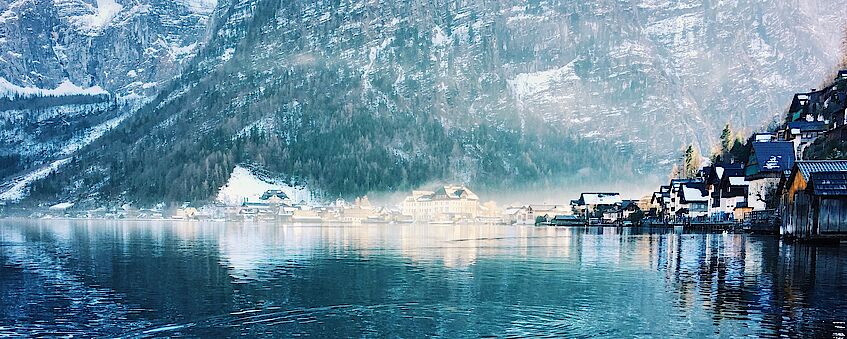 Source: https://international.univie.ac.at/en/summer-and-winter-schools/univie-winter-schools/