We are proud to announce that our CEEPUS Institutional Coordinator, Ms. Virág Zombory was given the "Coordinator Award" at the National Meeting of International Coordinators held from June 29th to July 1st, 2022, in Pécs. The event was organized by Tempus Public Foundation and was attended by 153 employees of 45 domestic higher education institutions dealing with the Erasmus+ and CEEPUS programs. The conference provided many opportunities for the formal and informal exchange of ideas related to the foundation for the next academic year's application period for colleagues dealing with international scholarship programs.
Virág, as a university student, had also been a CEEPUS scholarship holder, which helped her with the implementation of mobilities from an applicant's point of view. Her reliable and positive personality made her an immediate fit for this position. Even though she has only been involved with the program since last year, she has already had a significant impact.
Since Virág has taken over the institutional coordination of the program, the number of mobilities at the university has increased substantially. Tempus Public Foundation greatly appreciates all her hard work and looks forward to the future of the program with her.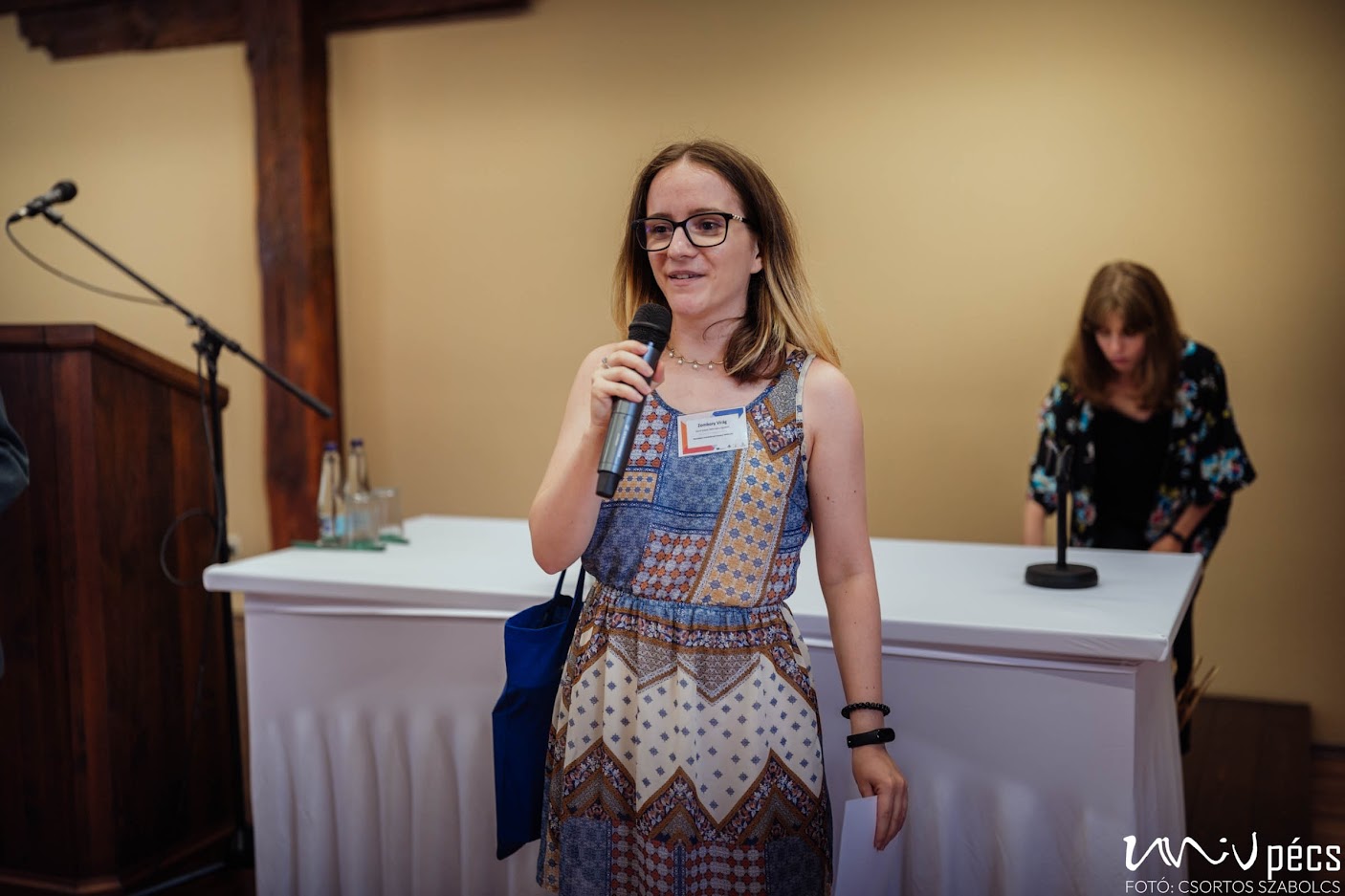 Photo: Csortos Szabolcs / UnivPécs