The Károli Community Days will take place at our university from 24-28 October 2022. The theme of this semester's Training Week will be Community Building.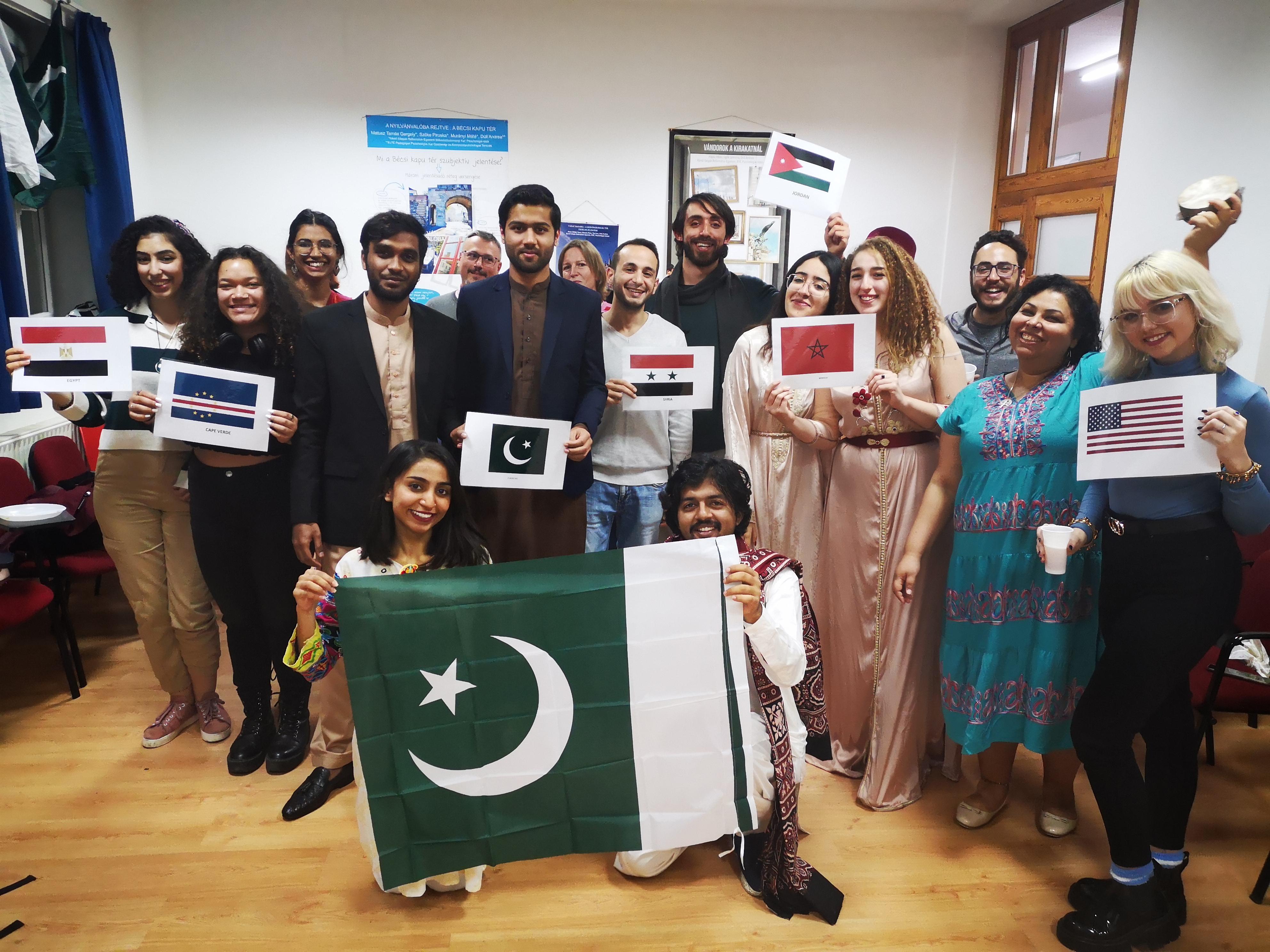 During this week, students stop attending their regular courses and are required to visit a certain amount of the Training Week courses. International students can choose from 33 courses that are launched at the Faculty of Humanities and Social Sciences. International students from other faculties are free to join the programs by the Faculty of Humanities and Social Sciences without having to register. To download the course list, please click here.
The International Office has also prepared programs for this week. One of the leaders of the Buddy program is organizing a small hike to Normafa where exchange students and their mentors can join various activities. The hike will take place on 27 October (Thursday) between 9am – 12pm. International students and Hungarian Buddies are more than welcome!