We are happy to announce that the application for Stipendium Hungaricum and Hungarian Diaspora Scholarship is now open! Károli Gáspár University of the Reformed Church in Hungary is part of these scholarships with altogether 15 degree programs. Do not hesitate to check them out!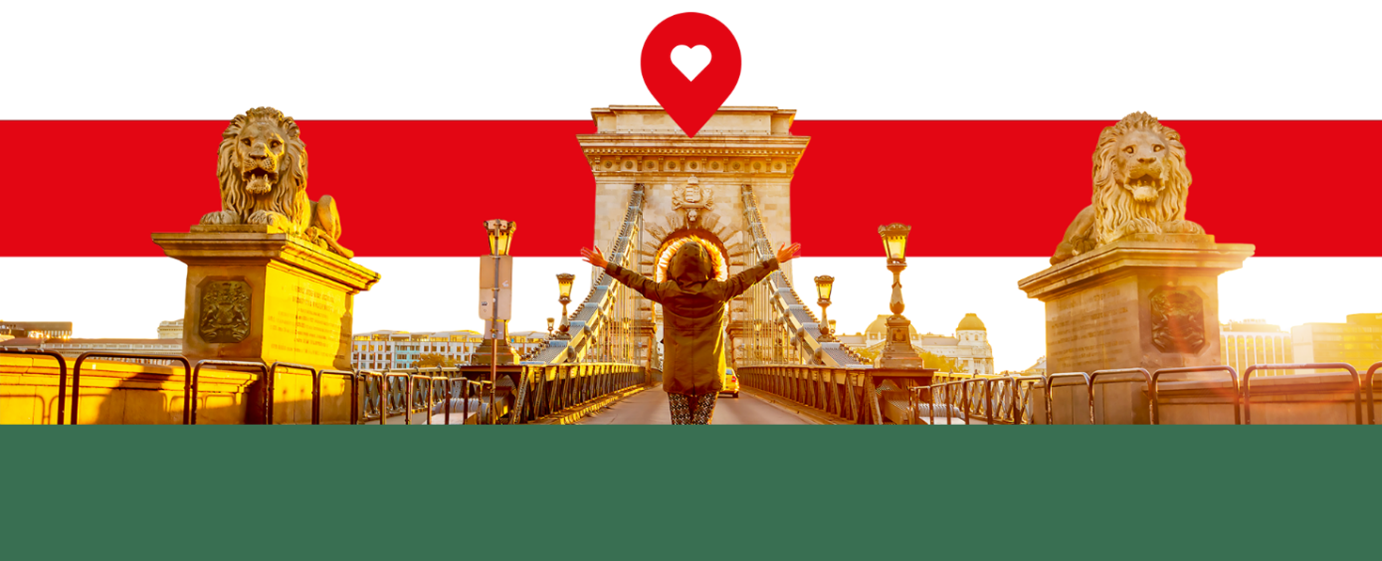 Source: https://stipendiumhungaricum.hu/

You can find more information about the opportunities below:

Application deadline: 16 January 2023
The core mission of the program is to increase the number of international students in Hungary and to encourage Hungarian higher education institutions to inspire today's youth.

Application deadline: 31 January 2023
The Hungarian Diaspora Scholarship was established by the Hungarian Government for those who live in a Hungarian diaspora outside of Europe and wish to study at a Hungarian higher educational institution to develop their personal, professional and cultural relations to Hungary.
The program aims to support the professional advancement of the scholarship holders with high-quality Hungarian higher education while improving their Hungarian language skills and strengthening their Hungarian identity.