As a tradition at Károli Gáspár University of the Reformed Church in Hungary (KRE), the 2021/2022 Fall semester community week was held between 2–5 November. During this week, students of KRE may participate in various programs beginning with making sushi and running in the City Park to listening to interesting lectures either held by professors of KRE or guest lecturers.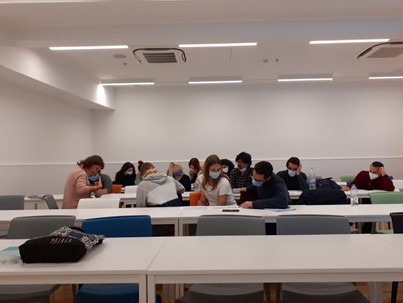 The Faculty of Humanities and Social Sciences organized a list of programs for international students amongst which we would like to highlight some events. First, international students with different scholarship programs had the chance to introduce their home university. It is an opportunity for internationals to promote student life in their country with colorful pictures and videos.

Furthermore, the faculty created a chance to understand our internal systems for latecomers and for those who still felt lost in the administrative processes. Our administrative colleagues and international coordinators prepared presentations and a quiz for students to make it easier for them to understand different procedures that might come up during their studies. Thankfully, the faculty received feedbacks at the end of the event, and students had a clearer view on administrative tasks.

During the online studies in the past few semesters our professors became handy with online learning instruments. They took advantage of technology and invited guest lecturers from England and Egypt in the form of a conference call.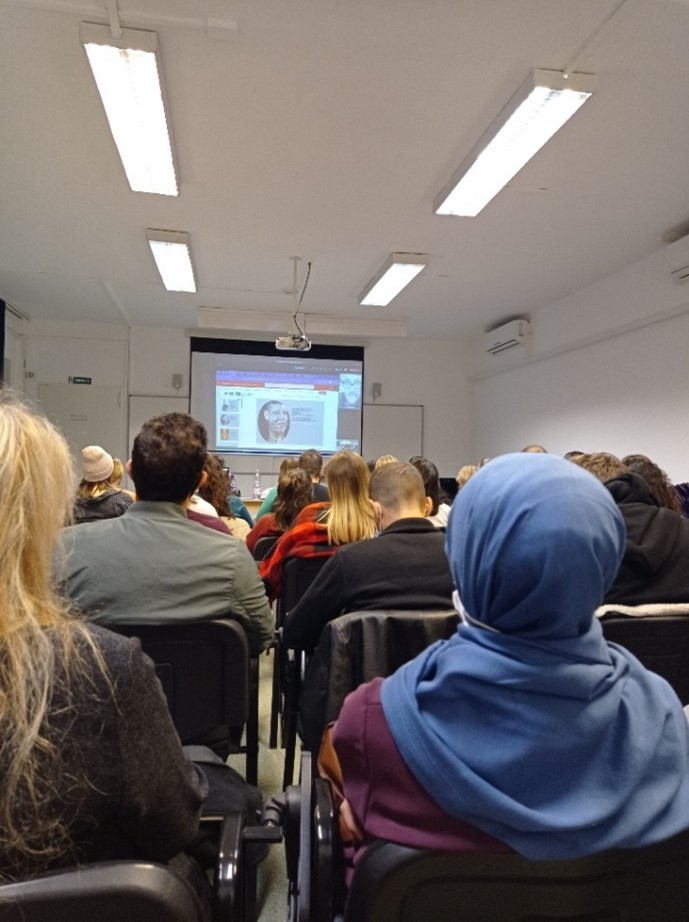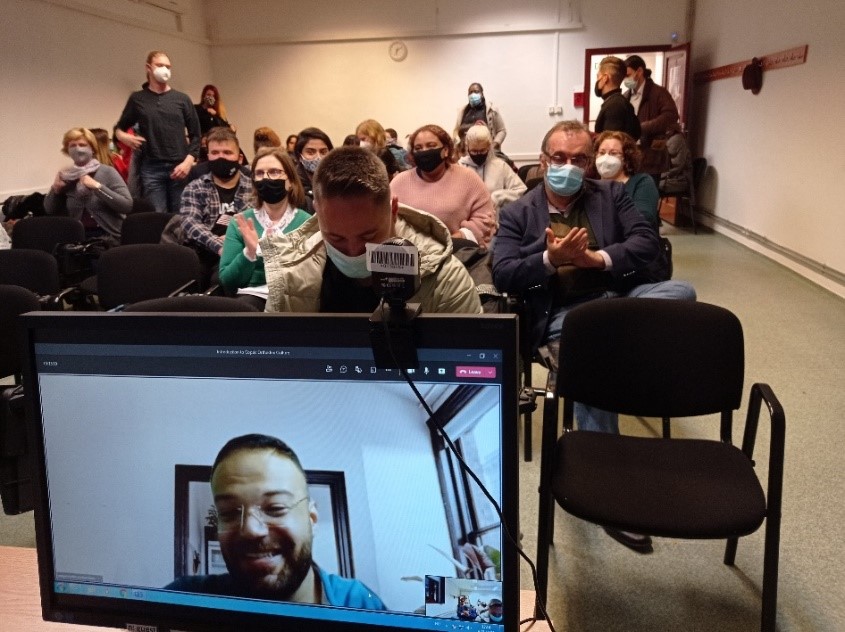 International scholarship holders had the chance to listen to the video conferences and participate in active tasks in person given by the guest lecturers miles away. The guest lecturers felt happy to see the audience and the crowd was enthusiastic to participate. In the future, more faculties would like to join and create various events for students. Our colleagues worked hard to organize this week, and it turned out to be a fruitful time as students could build an even stronger community.