On May 22, 2023, Dr. Yuanyuan Gong, Ph.D. and Prof. Carmen Tamas visited our university. The purpose of the visit is to promote academic relations and student, staff mobility between the two institutions.
The University of Hyogo - having about 6,500 students - is the largest public university in Hyogo Prefecture, Japan. The University has six faculties for undergraduate programs (Economics and Management, Social Information Science, Engineering, Science, Human Science and Environment, Nursing Art and Science), eight independent graduate schools, and four affiliated laboratories.
In total, it has more than 60 Bachelor, Master and Doctoral programs, which enable them to offer a wide range of possible exchange options in different study programs.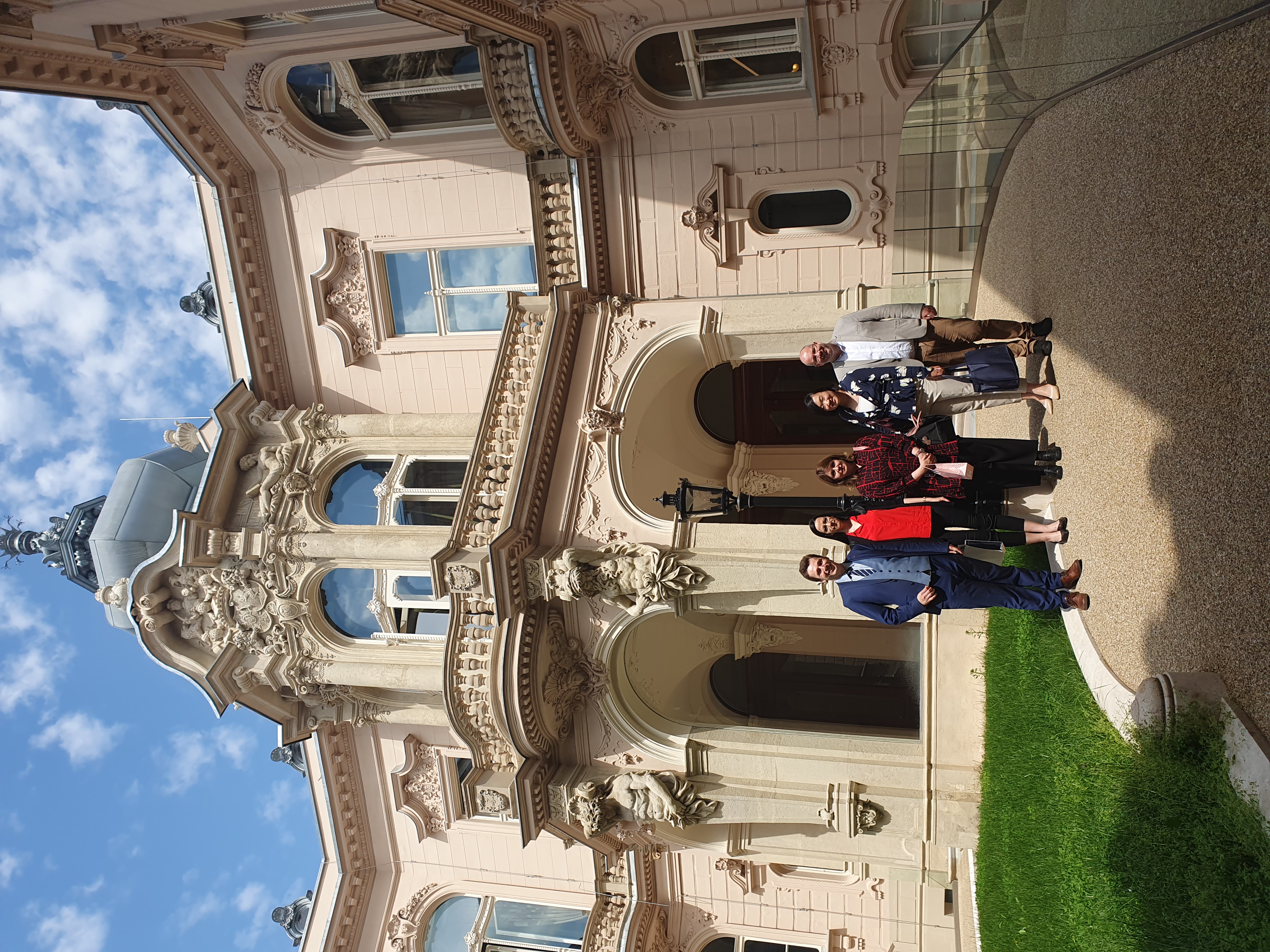 The delegation was hosted by Dr. Gábor Szalai, director of international relations (Rector's Office, International Directorate), Dr. habil. Róbert Kovács, deputy dean and Assoc. Prof. Dr. Attila Simay (Faculty of Economics, Health Sciences and Social Studies, Institute of Economics and Management) and Assistant Prof. Dr. Marianna Lázár (Faculty of Humanities and Social Sciences, Institute of Oriental Languages ​​and Cultures, Department of Japanese Studies).