INTERNATIONAL THEMATIC SCHOOL (ETI 2024)
8-12 January 2024, University Côte d'Azur
The Graduate School of Research in Social and Environmental Sciences (EUR ODYSSEE) at the University Côte d'Azur in France offers a variety of disciplinary and interdisciplinary approaches which contribute to building new knowledge and new methods by bringing together social and environmental sciences. In partnership with the University of the Costa Rica, EUR ODYSSEE is organizing its second International Winter School in January 2024. The general theme of this intensive programme is about "Societies facing environmental vulnerabilities". This Course is designed for national and international students from different backgrounds at an advanced stage of their university-career (graduate students) and young researchers (PhDs candidates) in the field of social sciences. The program is intended for students with at least a pre-intermediate level of French (B2) and is not suitable for beginners or students with the elementary level of French
Application Deadline: 17 September 2023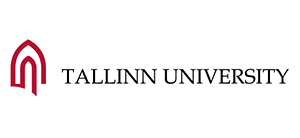 TALLINN UNIVERSITY WINTER SCHOOL 2023
2-27 January 2023, Tallinn University Campus
School of Management, University Pompeu Fabra
Tallinn Winter School, organised since 2010, is a 3-week programme in January, which includes different short courses and provides a fascinating cultural programme. Tallinn Winter School has a casual and relaxed atmosphere, yet still maintains a scholastic approach, as well as acceptance of a wide diversity of opinions.
Application Deadline: 30 November 2022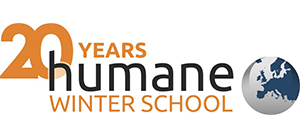 2023 HUMANE WINTER SCHOOL
26 - 31 March 2023, Barcelona, Spain
The Winter School develops the leadership capability of senior managers on the core theme of managing changes in strategy and policy. The case material focusses on internationalisation strategy and policy choices and approaches, and their implications for professional services across faculties, schools and central support departments.
Application Deadline: 25 November 2022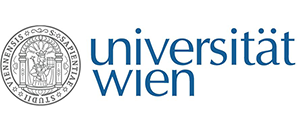 WINTER SCHOOL FOR CULTURAL HISTORICAL STUDIES
"The Discovery of Modernity - Vienna Around 1900"
3 - 17 February 2023, Vienna, Austria
This unique program consists of high-level lectures in the morning and guided excursions in the city of Vienna as well as visits to various museums in the afternoon. Outside the framework of classes, Vienna offers plenty of opportunities to explore additional cultural and historical sights.
Application Deadline: 31 December 2022