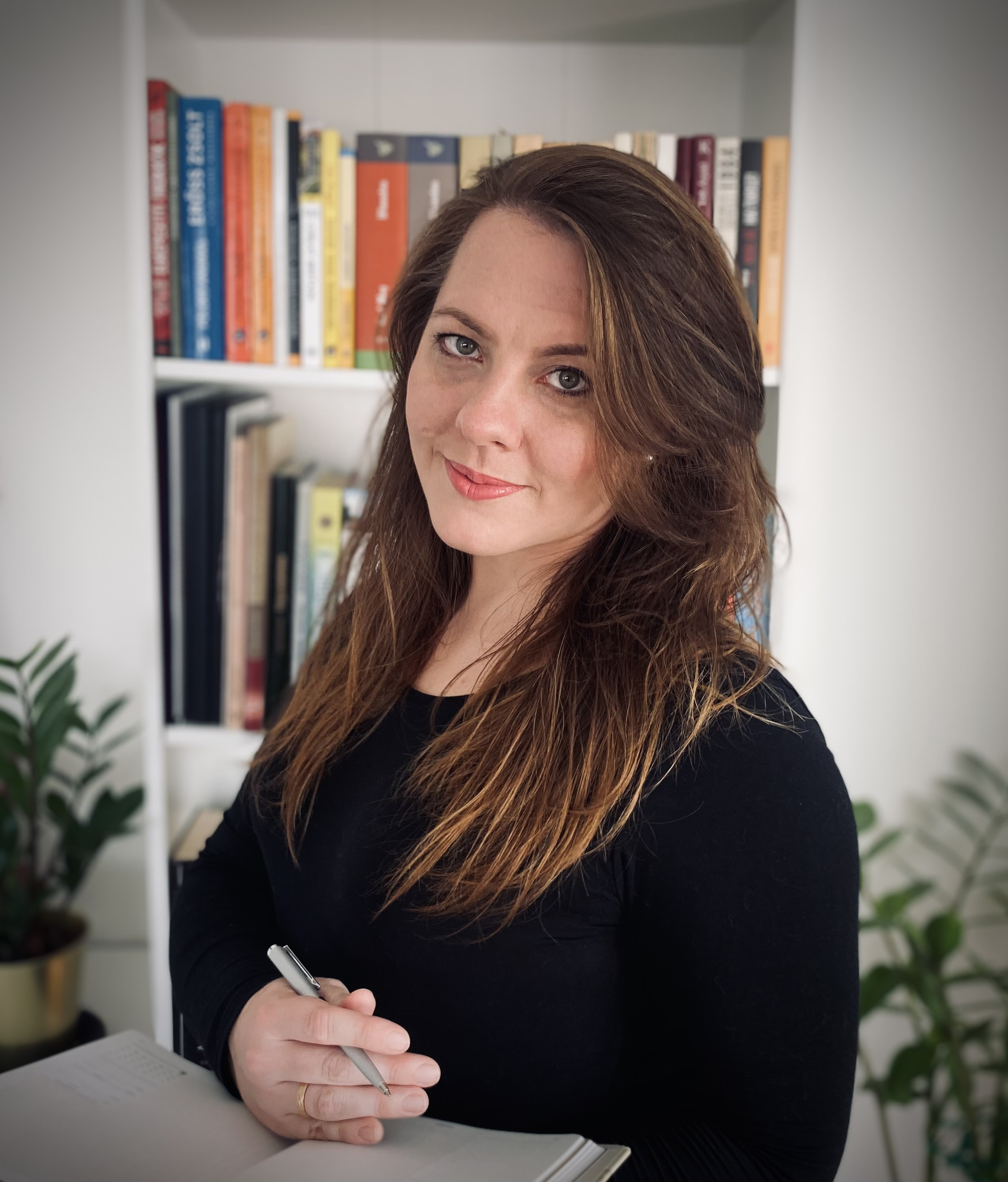 Dear Students,
My name is Anna, I'm a certified psychologist graduated from Károli Gáspár University. In the past I've been supporting international students as a peer counsellor during my studies.
Navigating a new academic environment can be both exciting and challenging, particularly for students who come from different corners of the globe. My role is to provide you with support, guidance, and a safe space to address the unique challenges and opportunities that come with being an international student.
In case you're facing difficulties which you can't solve on your own or with the help of family and friends, don't hesitate to contact me! The topics we can discuss include:
adapting to the new culture, feelings of isolation or homesickness;
struggling with academic pressures, time management, study skills;
experiencing difficulties in relationships with peers, professors, or family members;
exploring your cultural identity and building self-esteem in your new environment;
focusing on personal growth and goal-setting; or
any other topic that comes up in your mind.
I provide 60-minute online sessions mainly via Teams or Skype. Feel free to contact me on This email address is being protected from spambots. You need JavaScript enabled to view it..