Application Process for Incoming Students
» Jelentkezés Menete Beérkező Hallgatók Számára
» Nomination of International Students
» Beérkező Hallgatók Nominálása
The application for 2022/2023 Spring semester is open between 7 November - 15 December 2022.
Apply here if you are a(n) Erasmus+, Erasmus International Credit Mobility (ICM), Regular Exchange Programme (e.g. South Korea, USA), EMLEX, ASEM DUO, CEEPUS, University of New Hampshire, Calvin College or Makovecz student!
If you are a Stipendium Hungaricum, Scholarship for Christian Young People, Károli Christian Scholarship or Hungarian Diaspora Scholarship student, please follow the instructions on the scholarship's website.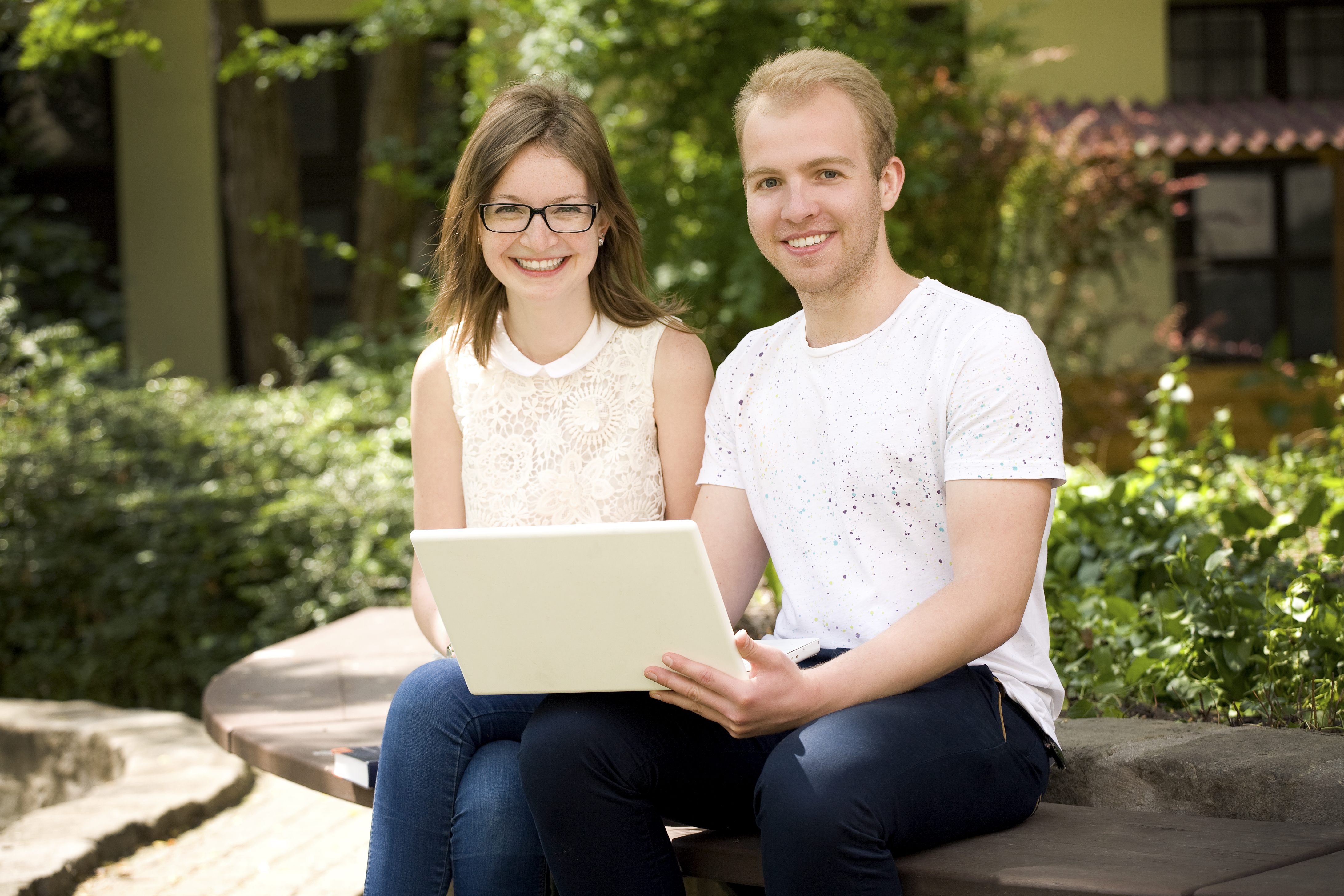 Download brochure: Erasmus Incoming Brochure
Application deadlines for students:
Autumn semester, or full academic year: 15 June
Spring semester: 15 December
Application Process:
Step 1
Nomination by your home university (according to the nomination deadlines).
Step 2
Completing the registration by filling in a ca. 25 minutes long survey. Click here to reach the registration survey. 
By filling in the survey, you also agree/deny application for accommodation!
Step 3
'Firstname Lastname_type of document_YYYY/YY_Semesternumber' (Fall semester: 1, Spring semester: 2)
e.g. 'John Smith_ Motivation letter_202122_2' or 'Jane Doe_LA_202223_1'

We expect all the required documents to be sent as described above to This email address is being protected from spambots. You need JavaScript enabled to view it. until:
Autumn semester: 15 June
Spring semester: 15 December

After sending all the documents, Károli Gáspár University will send an Acceptance Letter to the student who will be then responsible to forward it to their home institution.
Once you are done with the steps above, your registration is completed!
Jelentkezés Menete Beérkező Hallgatók Számára
Angol nyelvű brossúra: Erasmus Incoming Brochure

Jelentkezési határidők hallgatók számára:
Őszi félév/teljes tanév: június 15.
Tavaszi félév: december 15.
Jelentkezési folyamat:
Első lépés:
Nominálás a küldő intézmény által (a nominálási határidőnek megfelelően).

Második lépés:
Regisztrálás a kérdőív segítségével, ami nagyjából 25 percet vesz igénybe. A regisztrációs kérdőív ide kattintva érhető el.
A kérdőív kitöltésével lehet elfogadni/elutasítani a kollégiumi jelentkezést!
Harmadik lépés:
'Keresztnév Vezetéknév_dokumentum típusa_ÉÉÉÉ/ÉÉ_Félév száma' (őszi félév: 1, tavaszi félév: 2)
e.g. 'János Kovács_ Motivációs levél_202122_2' vagy 'Mariann Kiss_LA_202223_1'
Az összes dokumentumot a fentebb említett formában kérjük megküldeni az This email address is being protected from spambots. You need JavaScript enabled to view it. címre határidőre:
Őszi félév: június 15.
Tavaszi félév: december 15.

Miután az összes szükséges dokumentumot hiánymentesen megküldte számunkra, a Károli Gáspár Református Egyetem küld egy Fogadólevelet (Letter of Acceptance) a hallgatónak. A hallgató felelőssége, hogy ezt majd a küldő intézménynek továbbítsa.
Ha a fenti lépéseket befejezte, sikeresen regisztrált hozzánk!
Nomination of International Students
To study at Károli Gáspár University (KRE) as an Erasmus student, your home institution must have a signed bilateral agreement with KRE and you must be nominated by the Erasmus coordinator at your Home Institution. Your coordinator has to send an official email in English to the International Office at KRE (This email address is being protected from spambots. You need JavaScript enabled to view it.) with the nomination form. Please, click here to download the nomination form.
Students and the given contact will then receive a confirmation email from KRE explaining the application procedure and listing important deadlines. Only after the confirmation email the nomination is completed.
Nomination deadlines are the following:
Autumn semester, or full academic year: 15 May
Spring semester: 15 November
Beérkező Hallgatók Nominálása
Ahhoz, hogy a hallgató a Károli Gáspár Református Egyetemen (KRE) részképzést folytathasson, a küldő intézménye és a KRE közötti kétoldalú megállapodásra van szükség. Részképzésre a küldő intézményben tud pályázni. Sikeres pályázat esetén a kari vagy egyetemi Erasmus koordinátornak vagy a nemzetközi iroda munkatársának meg kell küldenie egy hivatalos levelet a Károli Gáspár Református Egyetem Erasmus Irodájába (This email address is being protected from spambots. You need JavaScript enabled to view it.) a kitöltött nomináló táblázattal. A levélnek tartalmaznia kell a nomináló táblázatot, ami ide kattintva tölthető le.
A hallgató és a megadott kontakt személy kapni fog egy megerősítést a Károlitól, melyben el lesznek magyarázva a hallgató teendői és fel lesznek sorolva a fontos határidők. Csak a megerősítő emailt követően tekinthető a nominálás teljesnek.
Nominálási határidők alább találhatóak:
Őszi félév vagy teljes tanév: május 15.
Tavasz félév: november 15.